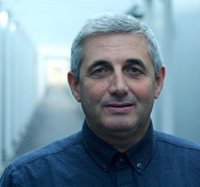 I am a costume designer.
I have worked on many productions mainly in the UK. But I have also worked abroad.
This website is an example of some of the work I've done, but not all. Please click on the photos in the CV page to see more
Should you require further details please take a look at my CV and also my about page, or contact me or my agent using the contact form.
Latest from the Blog
So, a double celebration at the NTA's Firstly for Jodie Whittaker who won best TV moment for 2017 for the Reveal of the new Doctor on BBC 1 straight after the men's Wimbledon Final last July. Secondly for Broadchurch 3 which won Best Crime Drama for 2017.