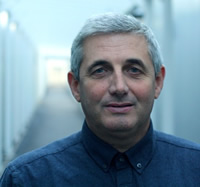 I am a costume designer.
I have worked on many productions mainly in the UK. But I have also worked abroad.
This website is an example of some of the work I've done, but not all. Please click on the photos in the CV page to see more
Should you require further details please take a look at my CV and also my about page, or contact me or my agent using the contact form.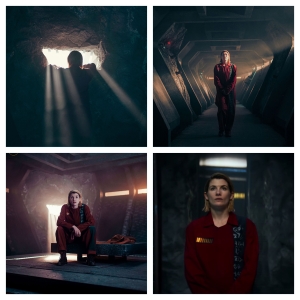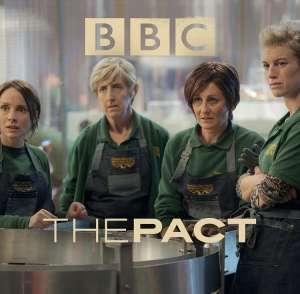 If you would like information on 500 Reasons please check
www.500Reasons.org and most questions will be answered and you can also contact us from there.